the 9th Annual WNSC Global Summit
We are about to start. You will be automatically redirected in a few seconds
X
Thank you for your interest in The 9th Annual Wyeth Nutrition Science Center Global Summit!
We'll send you more email updates about this year's summit.
Welcome
---
Dear Colleague,

On behalf of Wyeth Nutrition Science Center, we would like to invite you to join us online and be part of the 9th Annual Wyeth Nutrition Science Center Global Summit on Wednesday 25th of March 2020.
This year's summit is dedicated to fostering dialogue between pediatric practitioners and experts on the latest advancements and future opportunities in pediatric nutrition. Such collaboration provides insights that can be applied to clinical practice.
Watch the webcast right here, engage with the speakers and peers by directly asking questions before the talks, download the slides and watch the videos again in your own time after the event has ended.
And make sure you don't miss out on any of the event updates by signing up to our newsletter.
This year's summit will cover a range of topics related to key development milestones for infants, with a focus on clinical and behavioral management. Areas covered include the development of the gut and its influence on immunity, the impact of bioactive nutrition as well as cognition and the development of the social brain via the gut:brain axis.
Participants will gain a better understanding of structural and functional development of the early brain and will be exposed to the latest information on the nutritional requirements for optimizing growth and development during the beginning years of life. In many cases, this data is newly published, often within the last 12 months, and the result of cutting-edge techniques and collaborations.
This international meeting will provide you with an opportunity to engage in our discussion, centered on the following objectives:
Recognize key components of early-life nutrition in infants and their role in brain, gut and cognitive development
Discuss the link between bioactive breastmilk nutrients, gut health, and immunity in early childhood
Apply early-life nutrition insights to current clinical practice and identify future opportunities for advancement
Join our online community and help shape and advance the conversation around pediatric nutrition!
Meet the speakers
---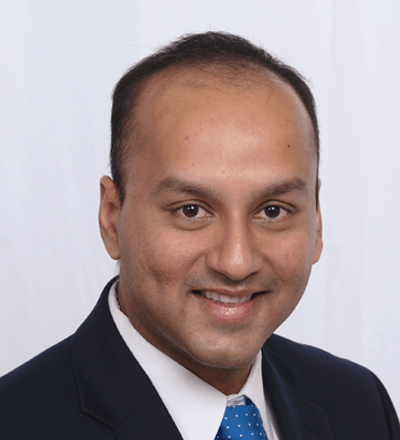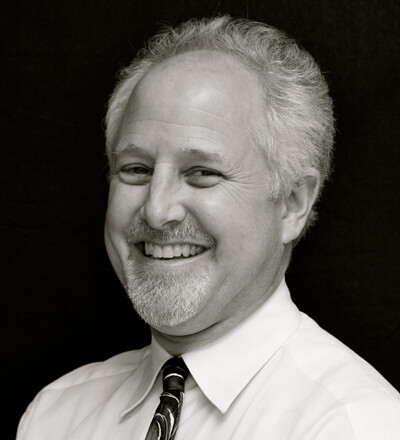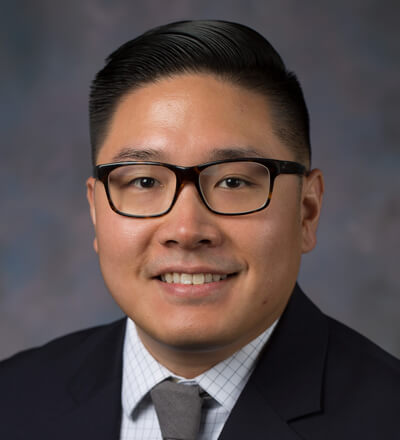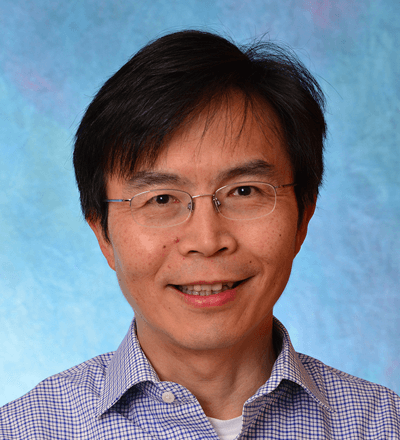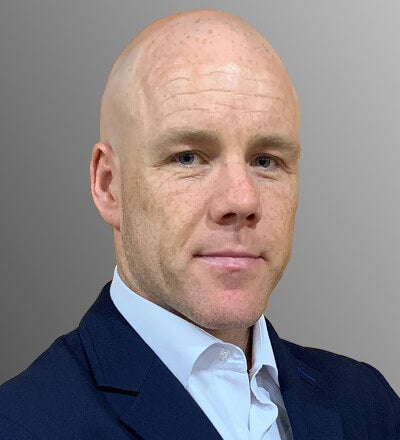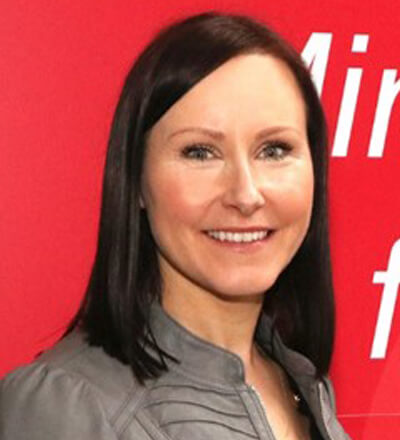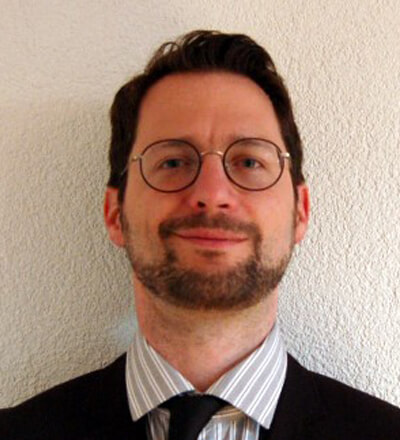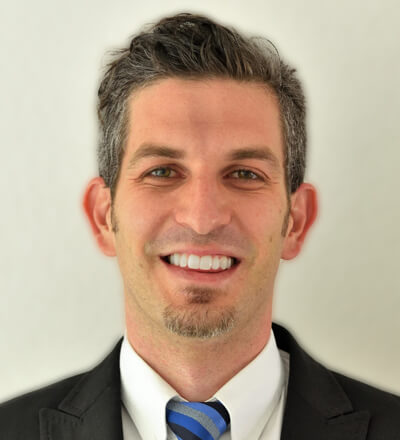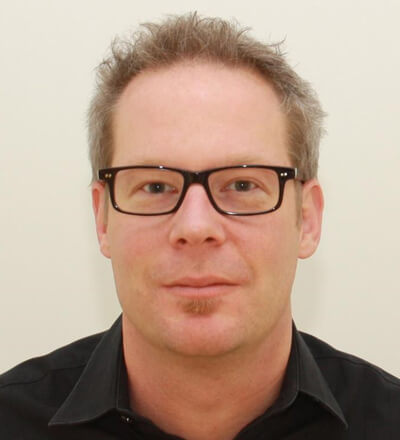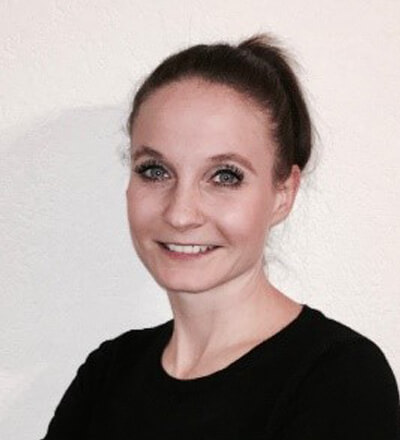 Agenda
---
Times below are (GMT+2)
09:00
Introduction to the Summit Dr. Liz Greenstreet, Dr. Nora Schneider
 
 

Section 1. Gut and immune development

 
Introduction Section 1 speakers Dr. Liz Greenstreet, Dr. Nora Schneider
09:06
Bioactive nutrition and infant gut development Dr. Ryan Carvalho
09:25
Hot topics in bioactive nutrition – gangliosides Dr. Ryan Carvalho
09:50
Hot topics in bioactive nutrition – HMOs and MOS Dr. Colin Cercamondi
10:05
Importance of faecal biomarkers and the microbiome's role in child health and disease… Is it really all about the poop? Dr. Ben Gold
 
 

Section 2. Gut–brain-axis development

10:40
Introduction Section 2 speakers Dr. Liz Greenstreet, Dr. Nora Schneider
10:45
Development and evolution of the gut:brain axis Dr. Peter Lu
11:20
Microbiota and the social brain Dr. Siobhain O'Mahony
11:45
Toddler sociability Dr. Nora Schneider
 
 

Section 3. Brain and cognitive development

12:10
Introduction Section 3 speakers Dr. Liz Greenstreet, Dr. Nora Schneider
12:15
Brain and cognitive development – a focus on myelination and executive functions Dr. Barry O'Neill
12:35
The role of polar lipids in brain and cognitive development Dr. Pascal Steiner
12:45
Brain development and nutrition in toddlers – an update from the Baby Connectome Project – Enriched Prof. Weili Lin
12:30
HMOs in brain development Dr. Jonas Hauser
12:37
Conclusion and thank-you note Dr. Liz Greenstreet, Dr. Nora Schneider